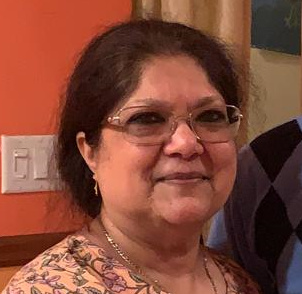 Meenakshi (Meena) Chakraburtty-Bhaga
Owner and Operator
Being on Locke Street South since 1990, it has been a continuing pleasure and her personal ongoing goal to "serve the medical needs of this community with passion, care and enthusiasm." With a background in university and certified Paramedic, Meena has been running Locke Street Medical Clinic as sole proprietor since 1998.

Her passion for each patient that comes into the clinic, emanates throughout the day with her smiles and caring nature, engaging in the young and old with a calm and welcoming gesture.

She prides herself in the deep respect she has for all the physicians who work and have worked at the clinic, making sure their needs to treat the patients are met in a timely manner with little or no delay. She continues to keep abreast of her medical knowledge through online courses at McMaster University in order to serve both the physician and patients.